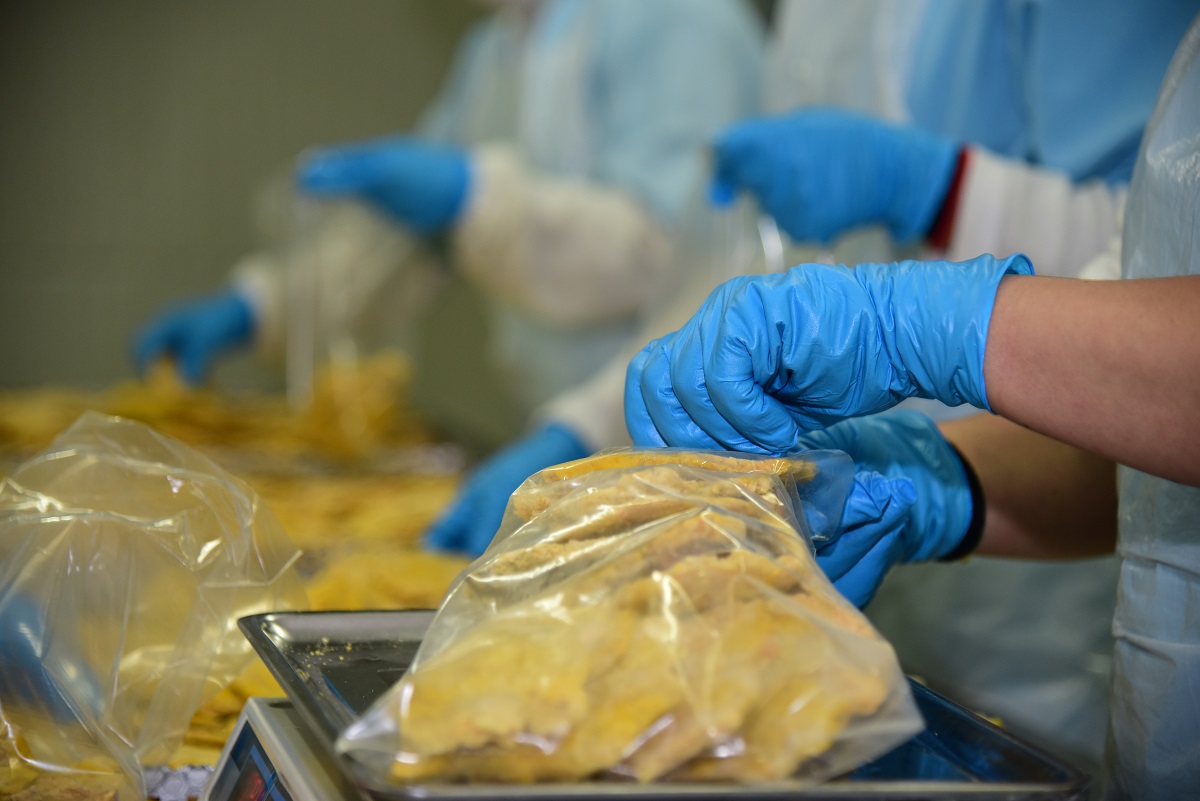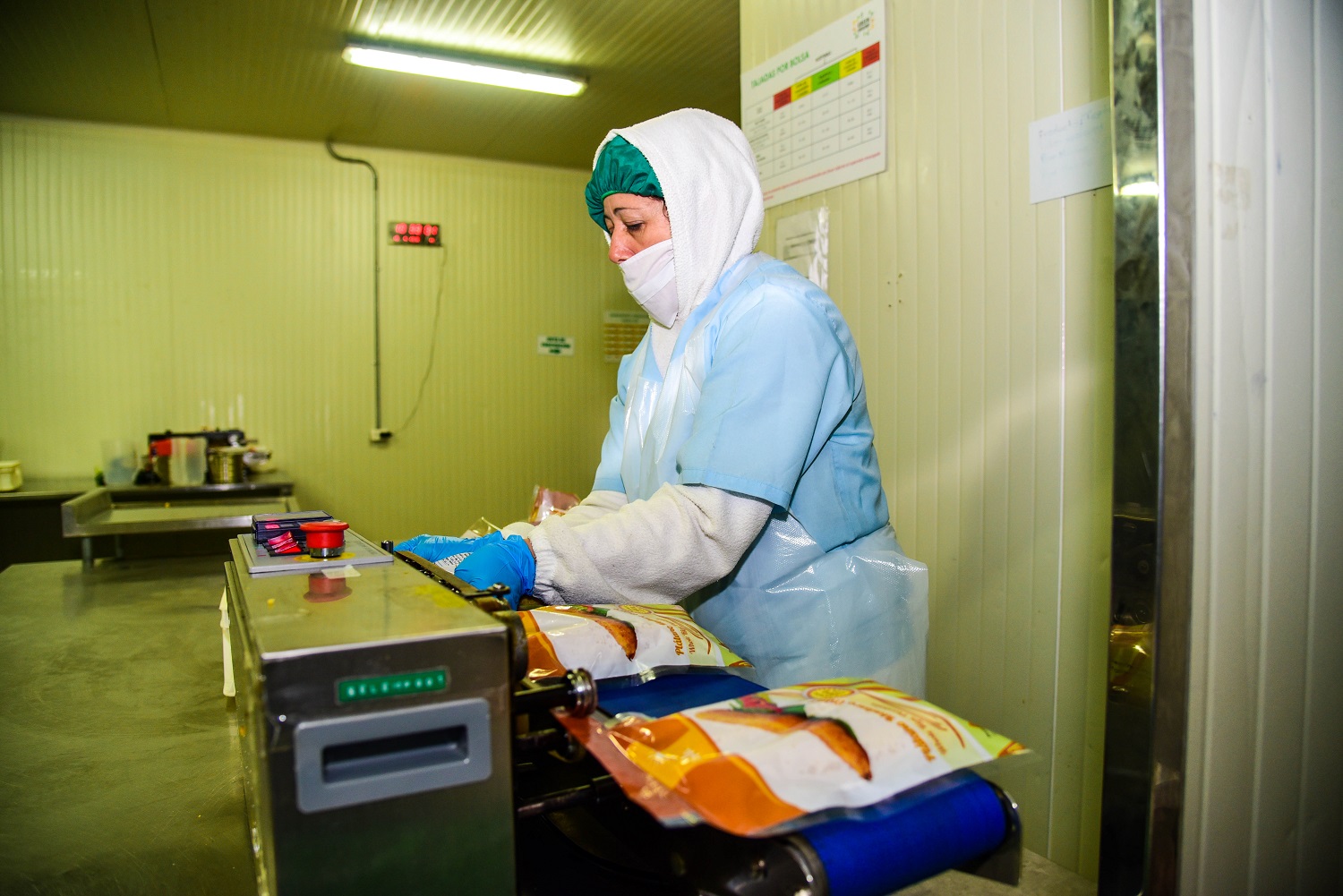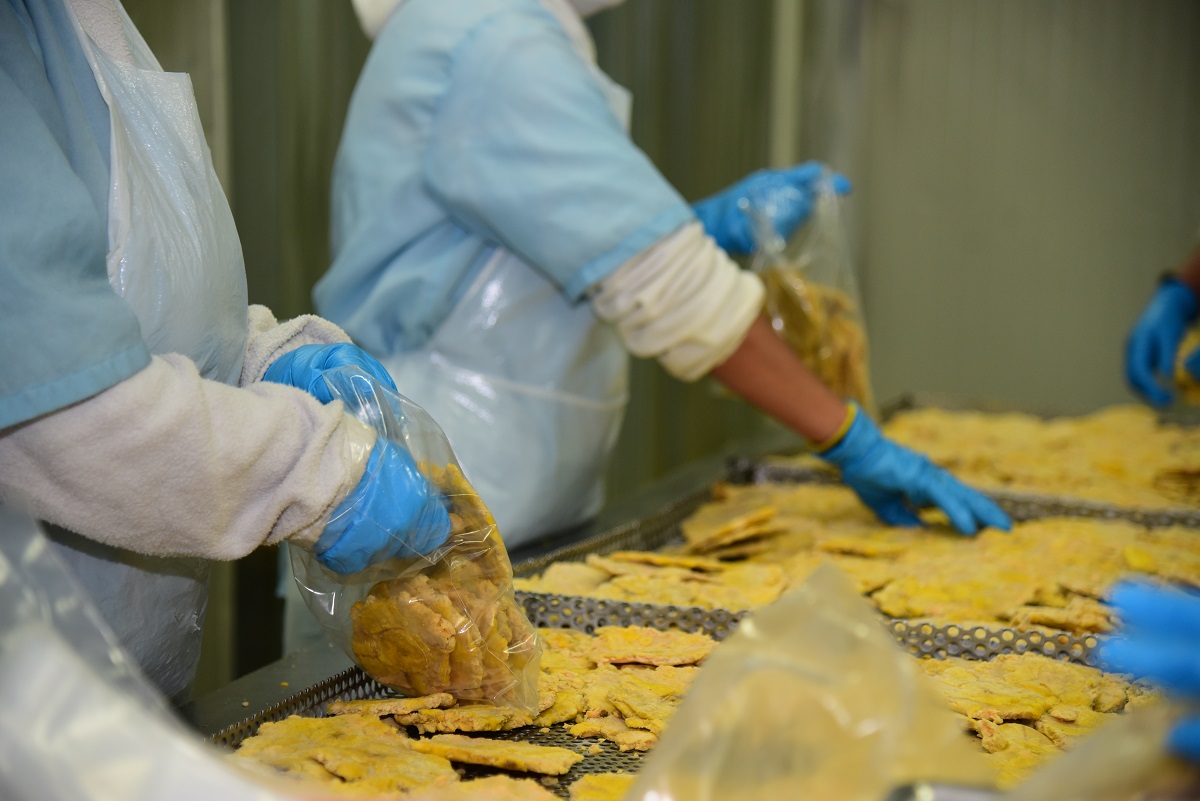 Productora Agrícola AG CI SAS is a family business with a vision for agro-industrial exports, through value-added products for the retail and institutional segments.
The company has built an organization recognized for the quality of its products nationally and internationally with a variety of foods that highlight our authentic traditional Latin American culinary with dry and frozen products. Our plant located in Zipaquirá Colombia has state-of-the-art equipment in storage, freezing and dispatch systems. In our line of frozen products we develop ultra-frozen food with added value under IQF technology.
IQF Advantages
• Quick and easy preparation.
• Shelf life greater than one year.
• Availability during all times of the year.
• It preserves all its organoleptic properties.
• Microbiologic control.
• It does not need to be thawed to be used.
• Improvement in time and movements.
• HACPP certification in our processes.
Our staff has the experience to carry out the established processes to offer our end customer innocuous and delicious food, complying with current international regulations
Productora Agrícola AG CI SAS, is part of the chain of processing, marketing and distribution of dry and frozen food in the Colombian and international markets. With our products we want to spread the Latin American culinary tradition through food with added value.
Frozen food :
We develop ultra frozen foods under IQF (individual quick freezing) technology, which deals with a quick freezing process in which the product suffers a thermal shock down to -40 ºC achieving thermal stabilization at -18 ºC in its internal structure that inhibits expansion of ice crystals and the decomposition of cell walls that slows down the growth of microorganisms that prolong the life of the product, its texture, nutritional values and flavors equal to those of a fresh product.
Dry food :
Productora Agrícola is an international marketer that facilitates the consolidation of Colombian products of interest, for worldwide distribution.
We have a physical plant suitable for storage and distribution. Our staff is trained to locate those products that interest you, under a logistics plan of excellence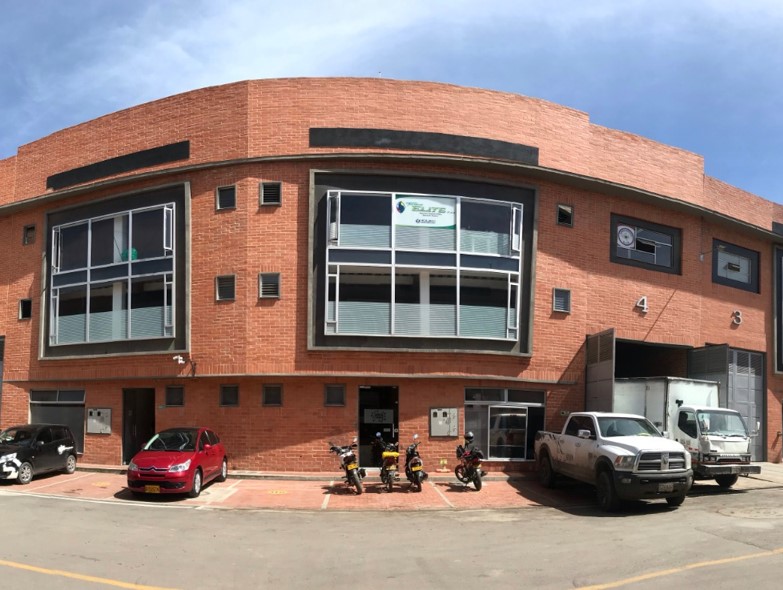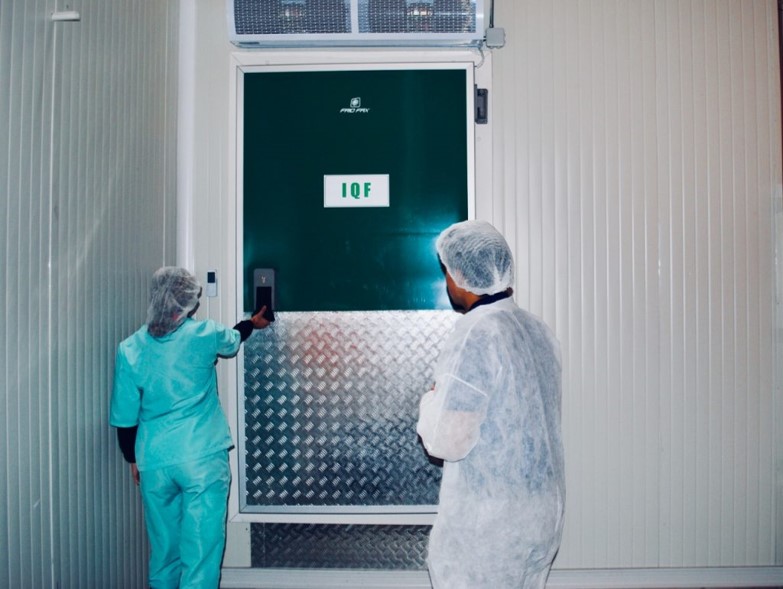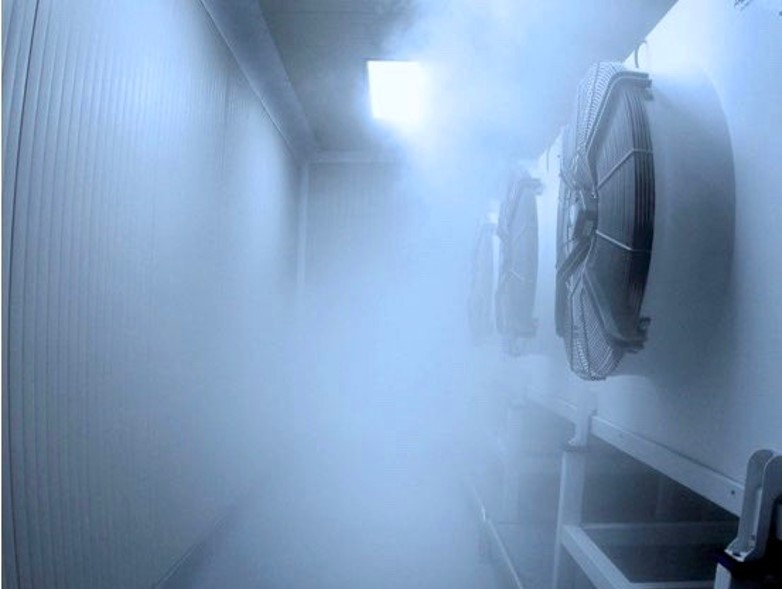 Our success lies in serving our operations from purchase to international marketing. We work with suppliers certified in good manufacturing and agricultural practices to obtain raw materials, supplies and services with high standards, which ensures high quality food.
• Our certifications are performed by third party international auditors
• Audits are performed at our location annually.
• We have the approval of the FSMA programs by the FDA inspection.
• The current certifications that the company has are Invima, HACCP, Kosher and FDA.
We want to give back to society by supporting different communities and foundations. On the other hand, our employment policy is based on the hiring of female heads of household equivalent to 80% of our staff.
We participate as one of the donor and volunteer companies in the community of La Esperanza in La Guajira Colombia.
Through donations, a water tank was installed that will improve the quality of life of 100 families, with a 10,000-liter water system that supplies the water needs of this population.
Likewise, as part of our corporate social commitment, we designate the majority of our staff to be women; around 80% of the operating plant are female heads of households in the community of La Paz Zipaquirá.
Finally, we thank our older adults through the Hogar Canitas Saludables foundation, located in Zipaquirá Colombia.